We Are Mechanical People Who Know and Love This Industry.
OUR PURPOSE IS TO DELIVER OPERATIONAL EXCELLENCE FOR THE BUILT ENVIRONMENT THROUGH STRONG EMPLOYEE ENGAGEMENT AND COMPANY CULTURES. 
As a super-regional Midwestern corporation, TriplePoint looks to  strategic acquisition to expand our delivery of operational excellence across the region and beyond. We provide mechanical, electrical and plumbing trades for the commercial space, with an emphasis on agility, innovation and technical brilliance. We are bringing together full-line mechanical companies aiming for the next level of operational excellence without sacrificing the heart of their business.
Adapting best practices to fit each of our companies drives sustainable growth and financial success. We understand what it takes to create a successful and respected business in our industry, and we lever that knowledge to the advantage of each of our operating companies.
Our impressive growth stems from a prudent financial orientation. We strictly limit the amount of debt we use to operate and grow TriplePoint. With operations now in Kansas City, Lincoln, Cincinnati, Columbus, Dayton, Indianapolis, Lexington, and Elkin, NC we are on track to rank within the top 25 largest mechanical firms in the U.S.
Our companies are experts in the latest technologies and equipment to install, replace or maintain your systems in environments ranging from sterile lab environments to servicing your office or school HVAC systems. Additionally, our companies provide fabrication solutions that allow multiple systems to be assembled and delivered on-site, ready for installation. 
TriplePoint is currently seeking operating companies with comprehensive capabilities for installing and maintaining electrical systems. Including but not limited to low-voltage installations, transformers, integrated building automation systems, panel replacements, emergency lighting and LED lighting upgrades.
We understand the plumbing challenges and needs for projects of all sizes. Our operating companies provide contracting and service capabilities for medical gas, storm systems, sanitary waste and vent, instrument air and domestic water Additionally, we specialize in fabrication of multi-faceted plumbing systems such as trench drains, plumbing headwalls and water heater skids.
TriplePoint refers to the temperature and pressure at which the three phases of a substance – gas, liquid, and solid – are in equilibrium. Our goal is to tune our organization to a triple point of performance for our employees, customers and investors.  
We stand for uncompromising integrity and fair dealing. We seek out opportunities to support the communities in which our people live and our companies operate. We understand the power of being on a winning team.
Our employees are among the best craftspeople in the industry at delivering comfortable and productive built environments. That is important work. We aim for our people to be fully engaged in this work, operate safely and spend their entire careers with us.
This powerful combination of our core values with agility, innovation and technical brilliance enables our customers and our employees to feel like they are a part of something bigger.
Safety
Employee Engagement
Delighted Customers
Innovation & Education
Responsible Growth
Safety
Safety first. Always first. This is a prerequisite to building safe, comfortable and productive built environments. TriplePoint operating companies maintain extraordinary safety records – that's who we are. 
Employee Engagement
Delighted Customers
Innovation & Education
Responsible Growth
TriplePoint's leadership shares broad industry and investment experience and is dedicated to providing a high-quality, engaged workforce to our customers, technical excellence to their building needs and fair returns to our investors.
Oliver Maggard
Managing Director, Caymus Equity
Oliver "Ollie" Maggard is a co-founder and managing partner of Caymus Equity, with more than 32 years of private equity investing, sales and marketing and financial experience focused on the lower-middle market. Prior to Caymus, he spent seven years as a partner of Regent Capital Partners, a private equity firm that focused primarily on lower-middle-market companies in the consumer and business services industries. One of Maggard's signal investments was in Buffalo Wild Wings where he also served on the Board. During his board service, the company's revenues grew from $34 million to almost $130 million following a successful IPO and exit. Maggard remained an active board member for another 14 years, departing when the company's total market capitalization was over $3 billion.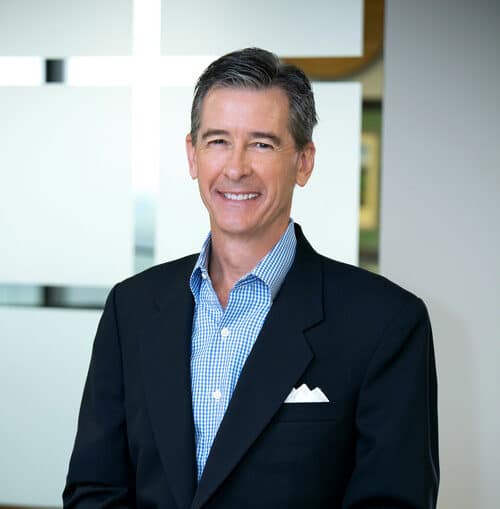 Geoff Faux
Managing Director, Caymus Equity
Geoff Faux has over 30 years of private equity investing, senior executive and financial experience focused on the lower-middle market. He is a co-founder and managing partner of Caymus Equity, setting the firm's strategic direction and overseeing the investment and portfolio management activities of the firm. Prior to founding Caymus Equity in 2001, Faux was a senior executive of Orthodontic Centers of America, Inc. (OCA), a former New York Stock Exchange company, for nearly four years, including over two years as president and a member of the company's board of directors. During this tenure, he was responsible for the operations of the company and played a key role in building OCA's infrastructure and driving significant growth. Prior to OCA, Faux was an executive with several major investment banking firms, including Drexel Burnham Lambert Incorporated, Bear Stearns & Co., Inc., and Prudential Securities, Inc., providing merger and acquisition and financing advice exclusively to middle- and lower-middle-market companies.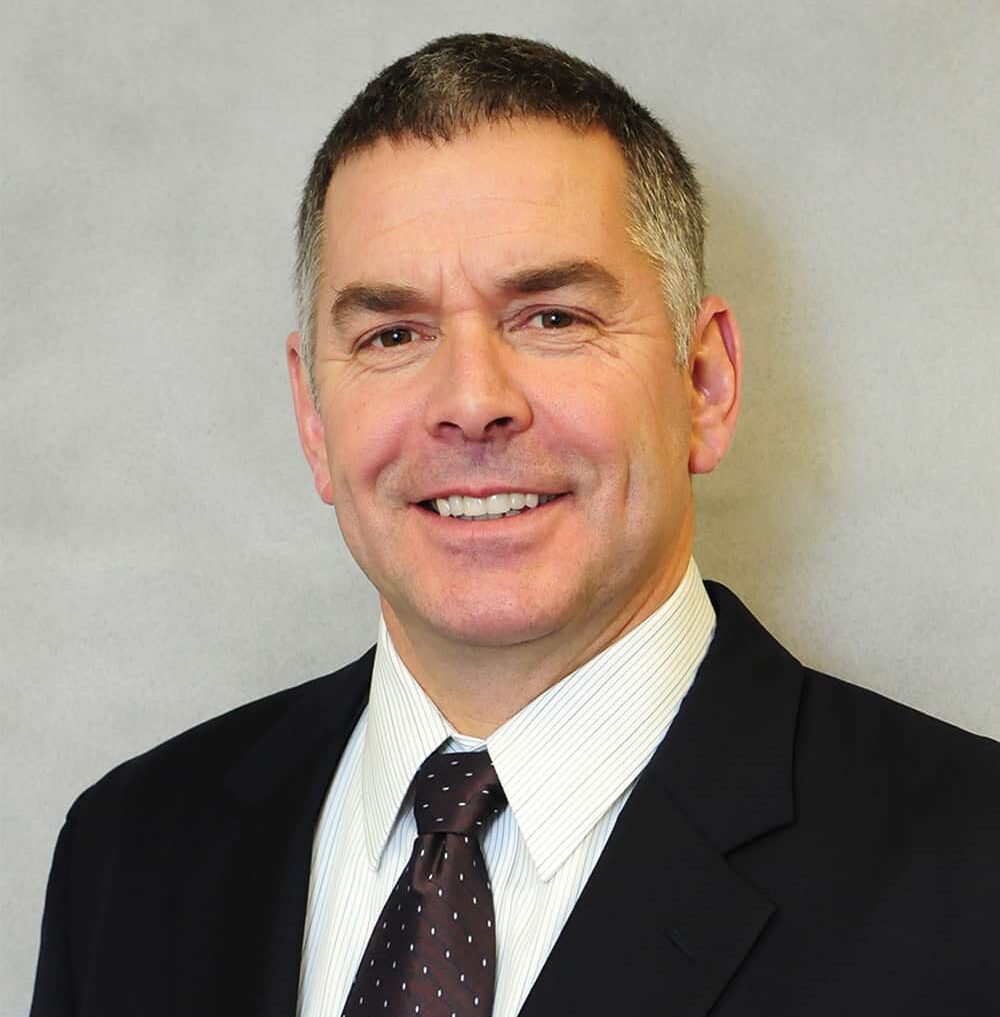 Bill Riddle
President, TP Mechanical
Bill Riddle has over 30 years of experience in the mechanical industry, including his current role as Chief Executive Officer of TP Mechanical. Riddle has worked at all levels of the company, starting  in 1985 as an apprentice plumber and working in the field and corporate office. His posts included superintendent, project manager and vice president of commercial construction before assuming the role of CEO.